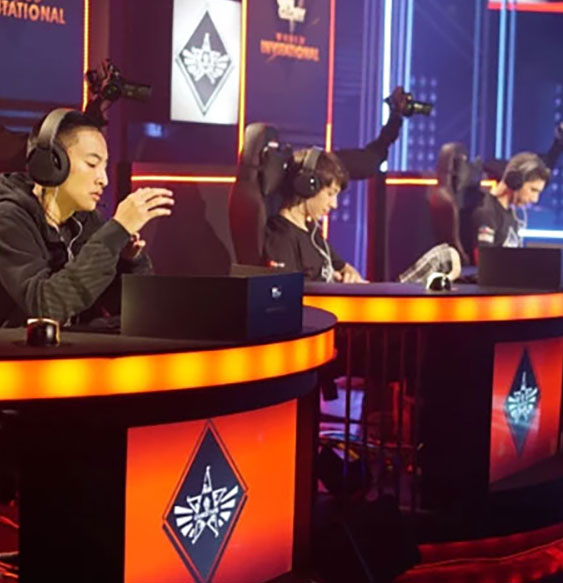 5 Predictions on The Future of Esports
by Tim Maloney, CFA / December 06, 2019
When I consider the investment opportunities within gaming, esports really stands out as an area of potential. Unfortunately, the best data we have is and will always be backwards looking - as is true with just about everything.
That doesn't mean we shouldn't look forward, as understanding one or a few of the many possible futures for the industry can help inform our decision making today. So… let's give this a shot!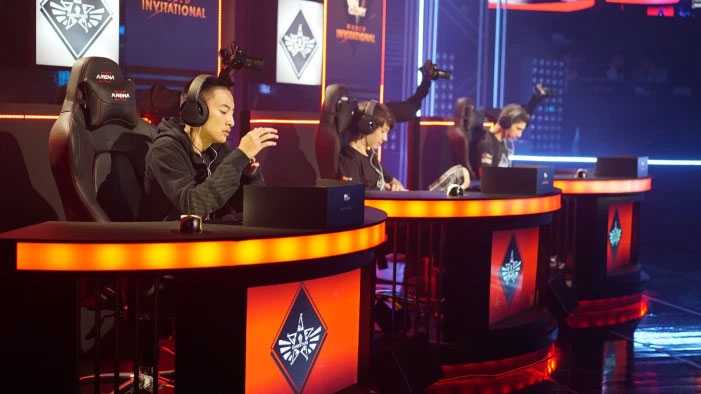 Source: Fortune
Related: How to Invest in Esports?, Esports Viewership vs Sports
What will influence the future of esports?
I outline 5 predictions below, but there are plenty of other factors that will influence the future of esports. Not covered here are a few channels of meaningful potential, including but not limited to: cloud gaming, augmented and virtual reality, and esports betting.
Roundhill Investments Esports Predictions
Without further ado, my predictions are below.
1. Mobile esports will become mainstream
Mobile is already a key piece of the gaming ecosystem. AAA publishers are increasingly leaning on mobile as a way to engage a new audience, as evidenced by Activision and Tencent's release of Call of Duty Mobile and Riot's announcement that a mobile/console version of League (aka Wild Rift) was in the works.
Key to the success of mobile is global smartphone penetration rates, currently at 41.5% globally in 2018. I expect this number will continue to grow, which when combined with advancements in wireless technology (5G, anyone?), is a powerful cocktail.
How does this impact esports? People enjoy watching games they play. The more people playing on mobile, the more viewers mobile esports are likely to have.
2. Monetization improves, though not all at once
This prediction is a two-for-one. First, publishers will benefit most initially from the esports leagues focused on their titles, both directly and indirectly.
Team organizations will be forced to get creative in growing revenue - and indeed, some already have. While a few teams will figure it out, pressure from the rest will lead publishers/leagues to share a greater piece of the pie.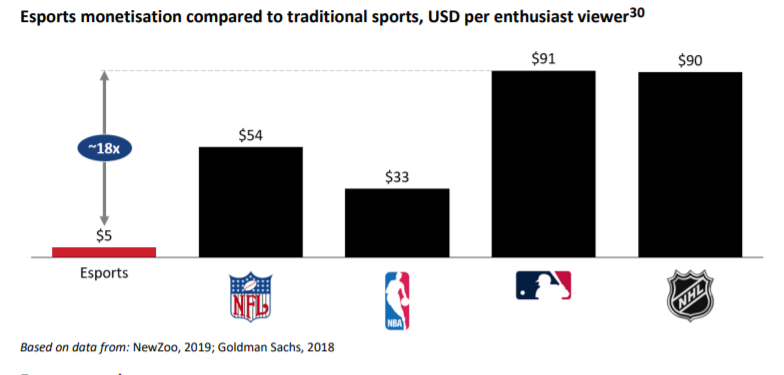 Source: Astralis Prospectus
Related: How do Esports Teams Make Money?
3. Winners will emerge in livestreaming wars
There are two distinct parties to consider. The first is the streaming platforms themselves, and the second are the content creators. We've seen a number of Twitch departures in 2019, something I expect will continue in 2020 as the competition for talent heats up.
Though there will certainly be exceptions, content creators broadly are likely to prosper. The prospect for platforms is mixed, though I believe there is room for more than one globally. The platforms that attract and retain the best talent while providing a positive user experience will thrive… but it's anyone's guess who that will be.
Creator
Old Platform
New Platform
Parent Company (Old)
Parent Company (New)
Ninja
Twitch
Mixer
Amazon
Microsoft
Shroud
Twitch
Mixer
Amazon
Microsoft
CouRage
Twitch
YouTube
Amazon
Google
Feng Timo
Douyu
TBD
Douyu
TBD
NickEh30
YouTube
Twitch
Google
Amazon
Gothalion
Twitch
Mixer
Amazon
Microsoft
NICKMERCS
Twitch
Twitch
Amazon
Amazon
LOLiTO FDEZ
Twitch / YouTube
Facebook
Amazon / Google
Facebook
TheGrefg
Mixer
Twitch
Microsoft
Amazon
Offset
N/A
Caffeine
N/A
Fox
timthetatman
Twitch
Twitch
Amazon
Amazon
DrLupo
Twitch
Twitch
Amazon
Amazon
LIRIK
Twitch
Twitch
Amazon
Amazon
Disguised Toast
Twitch
Facebook
Amazon
Facebook
ZeRo
Twitch
Facebook
Amazon
Facebook
Ewok
Twitch
Mixer
Amazon
Microsoft
Source: Roundhill Investments
Related: Livestreaming - A $5 Billion+ Global Phenomenon
4. Resilience at the top
Publishing a ranking of esports tiers is a risky proposition (oops…). Making a bet that many of the top titles today will persist may be less so. My bet is that many of the top titles today are still top titles in 10 years (which is like 100 years in esports).
Sure, a few new names will make their way in, a la Fortnite the past few years. My hunch is that any new entrants come from publishers with strong experience in the space (perhaps Riot in pick-a-genre). Any major fall from grace will be a result of a major misstep or missed opportunity by that publisher.
Related: Esports Tiers - Understanding the Games Driving Esports
5. We haven't seen the last "new genre"
Whether you consider them fully new genres or simply new rules to an old one, it's been impressive the creativity we've seen in recent years. I expect we'll see further experimentation, with at least a few more genres that appeal to an older audience that can't click like they used to.
The proliferation of battle royales and autobattlers are worth reviewing. In both cases, first to market is no longer the market leader. Even so, I expect publishers will continue to both innovate and follow-fast in the coming years.
Related: Battle Royale, Fad or Future?
Conclusion
I would be surprised if I manage to run the table on these… and frankly, if I do, then maybe I should have picked a few more outlandish predictions (like that people will stop capitalizing the "S" in esports).
To me, these predictions are more than just an informed guess as to how things will look. These are all trends I will be watching moving forward and that will help frame my understanding of the industry.
These are just one person's opinions, and I would like to encourage any readers who feel differently to reach out (those who agree with me are welcome, too)!
**Disclosure: This is not a recommendation to buy or sell securities. For more information on the Index, click here.**