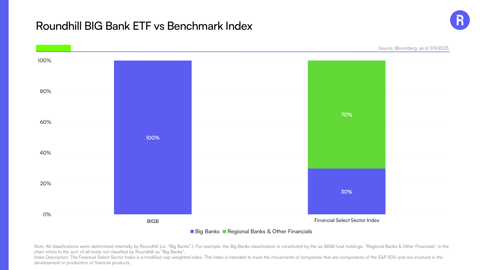 Focused exposure to the six largest U.S. banks in a single ETF.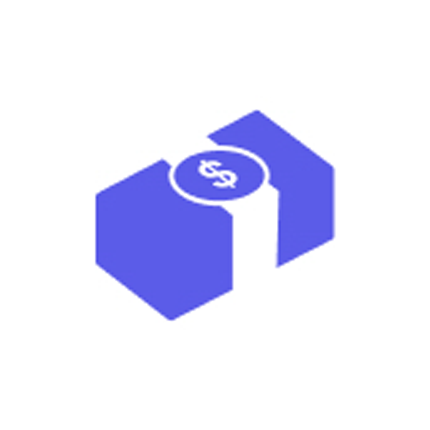 Do you know what you own in the regional banking crisis? As regional banks continue to come under...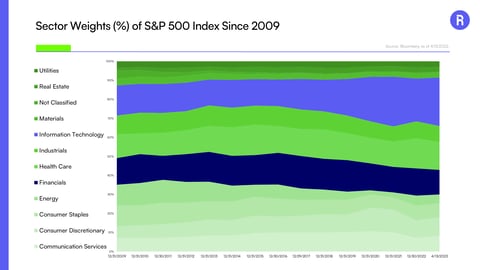 At this point, it seems as though the worst of the banking crisis may be over thanks to aggressive...
Join the list of today's futurists
Get investing news, insights, and more every week.